see i did say i was going to post regularly.
I did my run at BKC this morning and then straight to hot yoga… that is not Bikram.
I miss my Bikram yoga days (sans sex scandal) so i decided to sign up for a hot yoga class at Be Yoga, Kiulap. It's pretty rare that i venture outside of Serusop but my body was craving the twist and turns of yoga. haha mcm kiulap ani over on the west coast bunyinya and im on the east.
anyway i was aware that the practice didn't follow bikram sequence but it was still a good workout anyway… and after a long week of fartlek running and weight training my body was screaming for it.
Just gonna take it easy this month. I'm anticipating a very busy Novemeber at work. What's new kan? the last leg of the year is always the most hectic.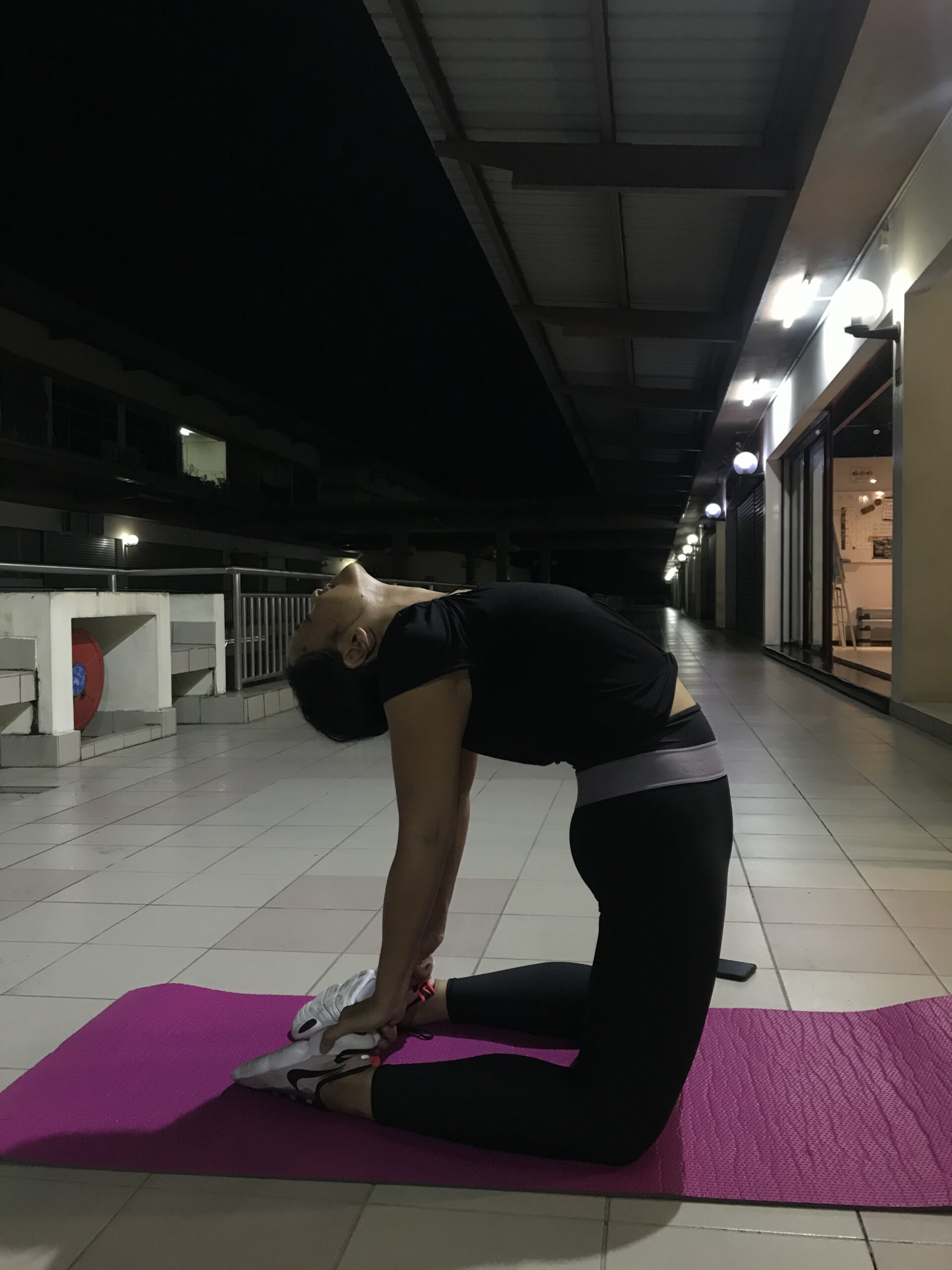 Have a good week everyone.
Namaste.